Soha Diamond Co.
1 South Pinckney Street, Madison WI 53703
Soha Diamond Co. specializes in one-of-a-kind, custom-designed jewelry with a focus on eco-friendly, environmentally sourced diamonds.
AVAILABLE BY APPOINTMENT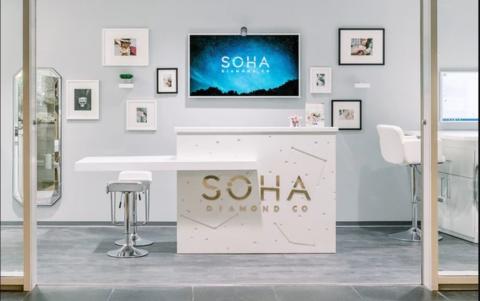 HOURS
Monday - Friday: 12:00 PM - 6:30 PM
Saturday: 11 AM to 3 PM
Sunday: Closed
Soha Diamond Company is accepting appointments for in-person, virtual, or phone meetings. Appointments can be made on their website.