Bungalow608
116 East Washington Avenue, Madison WI 53703
Bungalow608 is an artisan home goods and gift shop with interior design services.
The shop is open for in-person shopping and offers a full online shopping experience. Local pick-up and delivery are included in the purchase and fast nation-wide shipping is included for orders over $75 with code FREESHIP.
IN-PERSON SHOPPING - SHOP ONLINE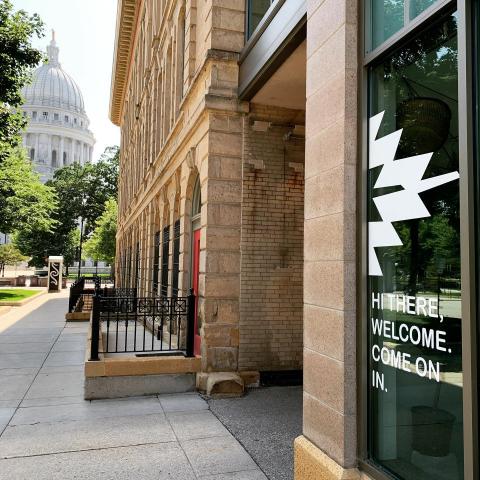 HOURS
Wednesday - Friday: 1:00 PM - 5:00 PM
Saturday: 10:00 AM - 5:00 PM
Sunday: 12:00 PM - 3:00 PM
Monday-Tuesday: Closed
SPECIALS
Bungalow608 is offering a post-holiday sale! All holiday items are currently on sale, and shoppers can use code "AFTERHOLIDAY" for 25% off everything else.
Bungalow608 welcomes you to visit the store and shop-in person during normal business hours.
Shop online and pick up your items in-store or take advantage of free local delivery.